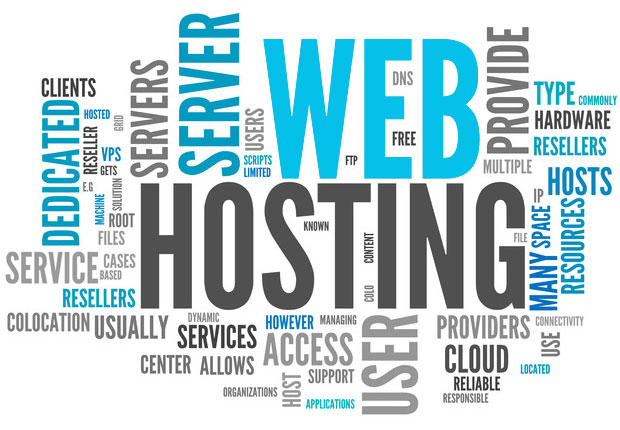 QS SALES & SERVICES  proudly presents high quality and reliableweb hosting service for Malaysian corporate and individual users. Those who has already tied with other web hosting service provider could easily transfer their website to QS SALES & SERVICES with the assistance of our IT engineers. For us, customers' website contents is very important properties. Thus we practise risk management and disaster recovery plan with our  backup system: cross-storage and cross-data center backup.
QS SALES & SERVICES web hosting customer supports are friendly and professional IT engineers. We are ready to solve your problem systematically and patiently. So you have no hassle to host your website here. Besides, QS SALES & SERVICES provides many useful web applications for all web hosting clients such as an online file manager which allows client to modify their web pages online with a visualize HTML editor (WYSIWYG). This is usually known as website DIY tool.
Malaysia web hosting that provided by QS SALES & SERVICES is reliable and affordable. Best customer support is also our commitment to our customer. If you have any technical support inquiries or questions about our web hosting, please contact our technical support team.
**Standard & Enterprise using Quad-Core Intel® Xeon® processor E3-1245 V2 Server.