Newcoin Exchange & Trading Solutions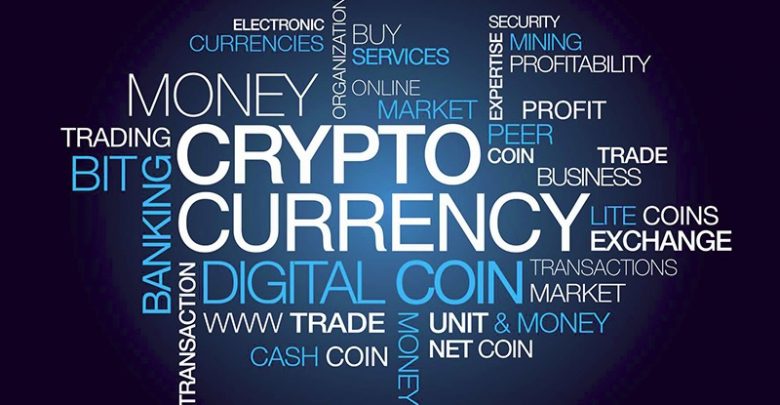 Newcoin Exchange & Trading Solutions
An ICO with exchange / trading platform is a new phenomenon that has emerged business model. Nowadays people during in ICO platform, they want to exchange their digital tokens as cryptocoins or viceversa. To fulfill the requirements of ICO business platform can be improved with new cryptocoin exchange/trading business services.
We provides a complete service for ICO platform with the exchange/trading business solution. And also you can create a ICO business platform where crypto investors can exchange and trade their digital tokens to another cryptocurrencies and also digital tokens to any other digital tokens.
It provides a secure, flexible and fully customizable white-label exchange software for businesses who want to setup their own exchange for bitcoin or any digital cryptocurrency. Our exchange software provides a holistic solution and really is the only thing you need to launch a successful cryptocurrency exchange.
Feature:
The trade engine of our software instantly and automatically matches orders between buyers and sellers for the best price available. In addition, we feature different types of orders such as market and limit orders.

Our exchange software includes multi-currency wallets which allows you to easily implement several different cryptocurrencies. All cryptocurrency funds can be automatically secured via multi-signature cold storage which allows you to keep your crypto funds locked up and prevent any external access.

Any exchange requires a full order book to attract traders. A full order book provides the necessary liquidity to instantly buy and sell cryptocurrencies with tight spreads. The exchange software provides several liquidity options to choose from which ensures a full order book from the very first day your exchange launches.

All cryptocurrency funds will be automatically managed by our integrated wallet software. Fiat funds such as Euro or US Dollar amounts, can be manually controlled by the exchange operator or automated through the implementation of payment processing features and banking interfaces.

You can implement any currency into the exchange software. From alternative cryptocurrencies such as litecoin or ethereum to fiat currencies such as Chinese RMB, or even your personal cryptocurrency, anything can be embedded into your exchange.

The exchange software supports any language, even right-to-left writing systems such as arabic, hebrew or persian. You can, of course, implement multiple languages together as well.
Maximum Security
Multiple layers of security prevent any hacking attempts and ensure that your funds always remain safe.
1) The first layer is established through utilizing multiple separated servers. Our exchange software automatically includes a wallet where all funds will be stored. The exchange software and wallet operate on separated servers which saveguards the wallet against any outside attacks.
2) Second, the exchange software embeds our own patent-pending "encrypted user access" which further protects the wallet from being hacked.
3) Third, our software includes standard Two Factor Authentications like E-Mail Authentication and Google Authenticator which additionally protect the user log in from being compromised.
4) Lastly, the access to the admin interface of the exchange software is secured by several mechanisms such as VPN certificates being transmitted offline and user credentials being sent over a secure, encrypted communication.
CRYPTOCURRENCY EXCHANGE PLATFORM